Battle Abbey Off Peak Ticket
Battle Abbey, Battle, East Sussex.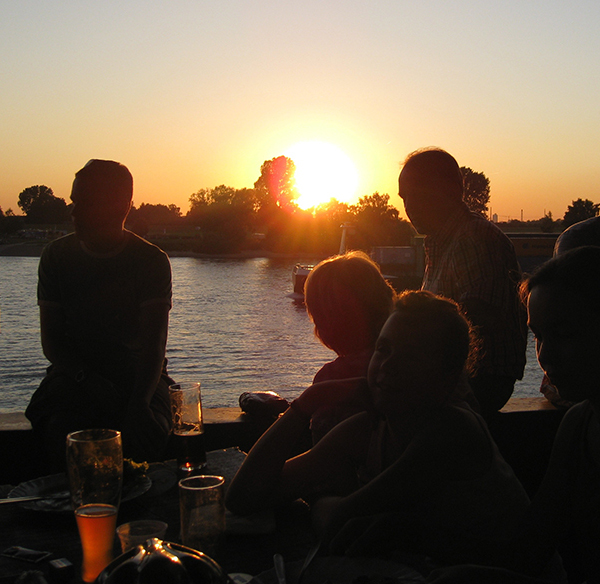 Some ticket types are only available to English Heritage members.
If you have a English Heritage membership number, please enter it below.
---
More information about Battle Abbey Off Peak Ticket tickets
Once you choose your arrival date, you'll receive your booking confirmation by email. Just bring this with you on the day you visit, either on your mobile device or as a print out. The email will contain a barcode that our team will scan when you arrive.
You are booking a day ticket and can arrive at any time within our opening hours, and stay for as long as you like.
Some of our sites can get very busy, especially on Bank Holidays. Our busiest times are between 11am and 2pm, so if you prefer to visit at a quieter time you may wish to visit outside of these hours. Your booking is for the site/event only and does not guarantee a car parking space, which may carry an additional charge.
Last admission is 30 minutes before the site closes.
You don't need to book your visit in advance, but you will always get the best price and guaranteed entry by booking online ahead of your visit. You can book your advance ticket online up to 8.45am on the day you want to visit. Then, subject to availability, there will be walk up tickets available. The prices shown here include a discount. The admission price will be higher if you choose to pay on the day you visit.

Discover the atmosphere of one of England's most significant historic sites on an unforgettable day out. In the year 1066, the armies of King Harold and William the Conqueror clashed here at the Battle of Hastings. Now, you can stand on the very spot where this decisive struggle was fought and England's future decided. See the Harold stone, marking the spot where King Harold fell, or walk the battlefield trail to encounter carved wooden sculptures depicting Norman and Saxon soldiers. Take in the beautiful Sussex landscape, and enjoy the fresh air and open spaces surrounding the breathtaking ruins of the Abbey built, by William shortly after his victory.