Lindisfarne Priory Off Peak Ticket
Lindisfarne Priory, Northumberland.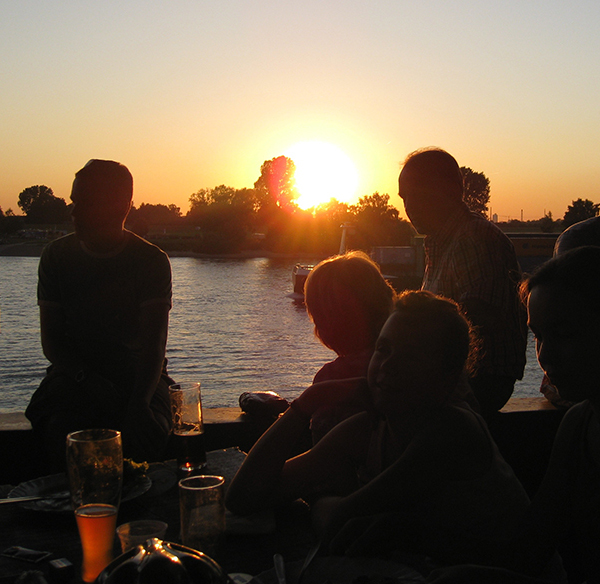 Some ticket types are only available to English Heritage members.
If you have a English Heritage membership number, please enter it below.
---
More information about Lindisfarne Priory Off Peak Ticket tickets
Once you choose your arrival date, you'll receive your booking confirmation by email. Just bring this with you on the day you visit, either on your mobile device or as a print out. The email will contain a barcode that our team will scan when you arrive.
You are booking a day ticket and can arrive at any time within our opening hours, and stay for as long as you like.
Some of our sites can get very busy, especially on Bank Holidays. Our busiest times are between 11am and 2pm, so if you prefer to visit at a quieter time you may wish to visit outside of these hours. Your booking is for the site/event only and does not guarantee a car parking space, which may carry an additional charge.
Last admission is 30 minutes before the site closes.
You don't need to book your visit in advance, but you will always get the best price and guaranteed entry by booking online ahead of your visit. You can book your advance ticket online up to 8.45am on the day you want to visit. Then, subject to availability, there will be walk up tickets available. The prices shown here include a discount. The admission price will be higher if you choose to pay on the day you visit.

Please remember to check the tide times before visiting. Entry to the Priory is anytime up until an hour before closing on the day of the booking. You may find the Priory is busy immediately after the causeway from the mainland opens. To avoid queuing a member of our team may ask you to return a little later - however the Priory is located close to the Islands many cafes, pubs, shops and facilities. Cross the dramatic causeway to reach the island of Lindisfarne, on a journey that will stay in your memory forever. Follow in the footsteps of the ancient monks who built their priory here nearly 1,400 years ago, and explore the wild coastal beauty of Holy Island. Visit our fascinating museum and find out about a grisly Viking raid, the cult of St Cuthbert, and the beautiful medieval manuscript: the Lindisfarne Gospels.