Lyddington Bede House Day Ticket
Lyddington Bede House, Leicester.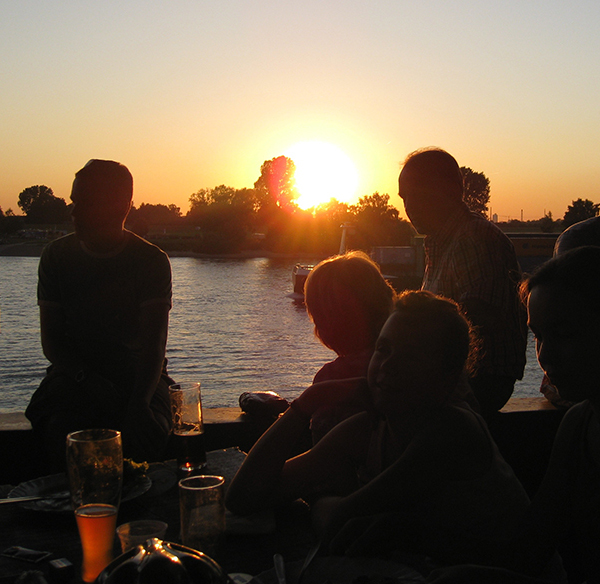 Some ticket types are only available to English Heritage members.
If you have a English Heritage membership number, please enter it below.
---
More information about Lyddington Bede House Day Ticket tickets
Set beside the church of the picturesque ironstone village of Lyddington, Lyddington Bede House originated as the medieval wing of a palace belonging to the Bishops of Lincoln. By 1600 it had passed to Sir Thomas Cecil, son of Queen Elizabeth's chief minister, who converted it into an almshouse for 12 poor `bedesmen' over 30 years old and two women (over 45), all free of lunacy, leprosy or the French pox. Visitors can wander through the bedesmen's rooms, with their tiny windows and fireplaces, and view the former bishops' Great Chamber on the first floor, with its beautifully carved ceiling cornice. Come and discover this delightful visitor attraction in Rutland.


You don't need to book your visit in advance, but you will always get the best price and guaranteed entry by booking online ahead of your visit. You can book your advance ticket online up to 8.45am on the day you want to visit. Then, subject to availability, there will be walk up tickets available. The prices shown here include a discount. The admission price will be higher if you choose to pay on the day you visit.